Welcome to the Wiki!
Welcome to the wiki. This is the wiki for the Lego Crossover series.
The Lego Crossover is a series involving Lego original themes. Here is a list of what you can expect from the series:
Simple Things To Get Started
Use full body images from the character's respective show\movie\videogame\whatever.
Before creating a page, make sure it doesn't alredy exist.
Make sure to read rules before editing.
Browse
Featured article
The current featured article is: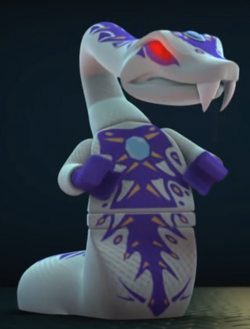 This hasn't been decided yet. When it gets decided, a short text describing what the article is about will be here.
Click here to vote for the next featured article.
Featured video
The current featured video is:
Click here to vote for the next featured video.
Related Wikis
Wikias Featuring Our Content
Brickipedia
Ninjago Wiki
Legends of Chima Wiki
Nexo Knights Wiki
BIONICLE Wiki
Monster Fighters Wiki
Lego Dimensions Wiki
Lego Star Wars Wiki
Lego Batman Wiki
Lego Marvel Superheroes Wiki
The Lego Movie Wiki
Minecraft Wiki
Cartoon Network Wiki
Teh Meme Wiki
Similar Wikis
Yang's Team Wiki
Pythorgo Wiki
Onion Wiki
Ninjago Fanon Wiki
Ninjago Snake Wiki
Latest activity
Community content is available under
CC-BY-SA
unless otherwise noted.